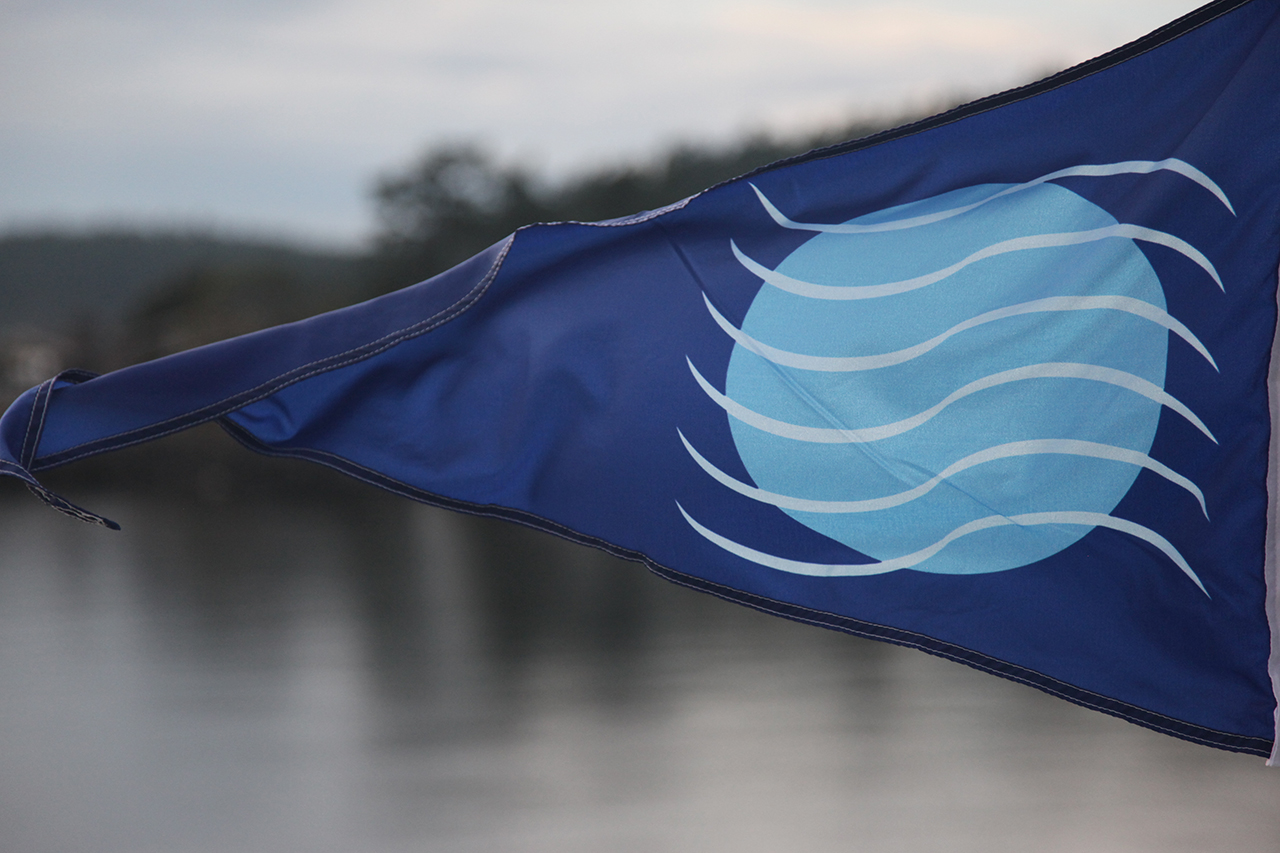 Objective science
for conservation
Official Site of the Pacific
WildLife Foundation
Since 1981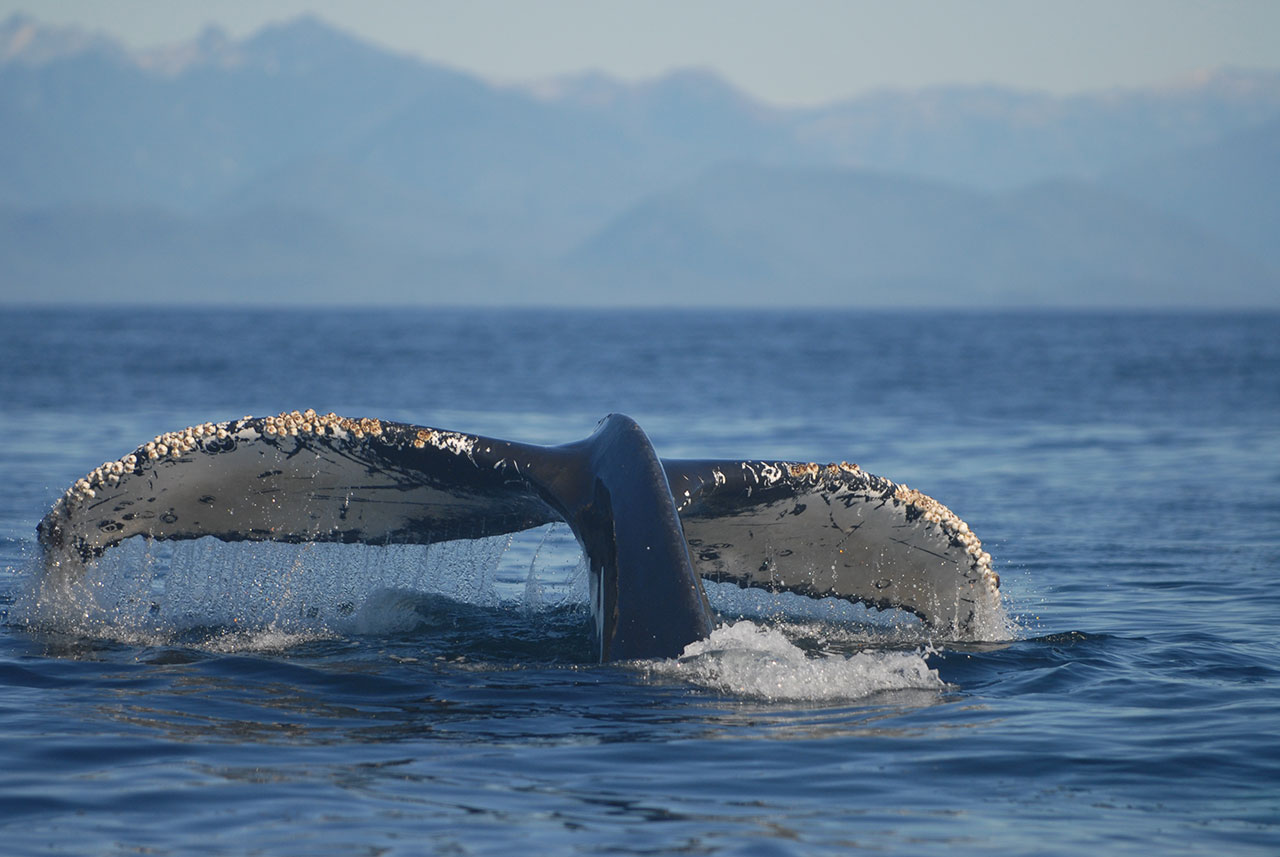 Objective science
for conservation
Official Site of the Pacific
WildLife Foundation
Since 1981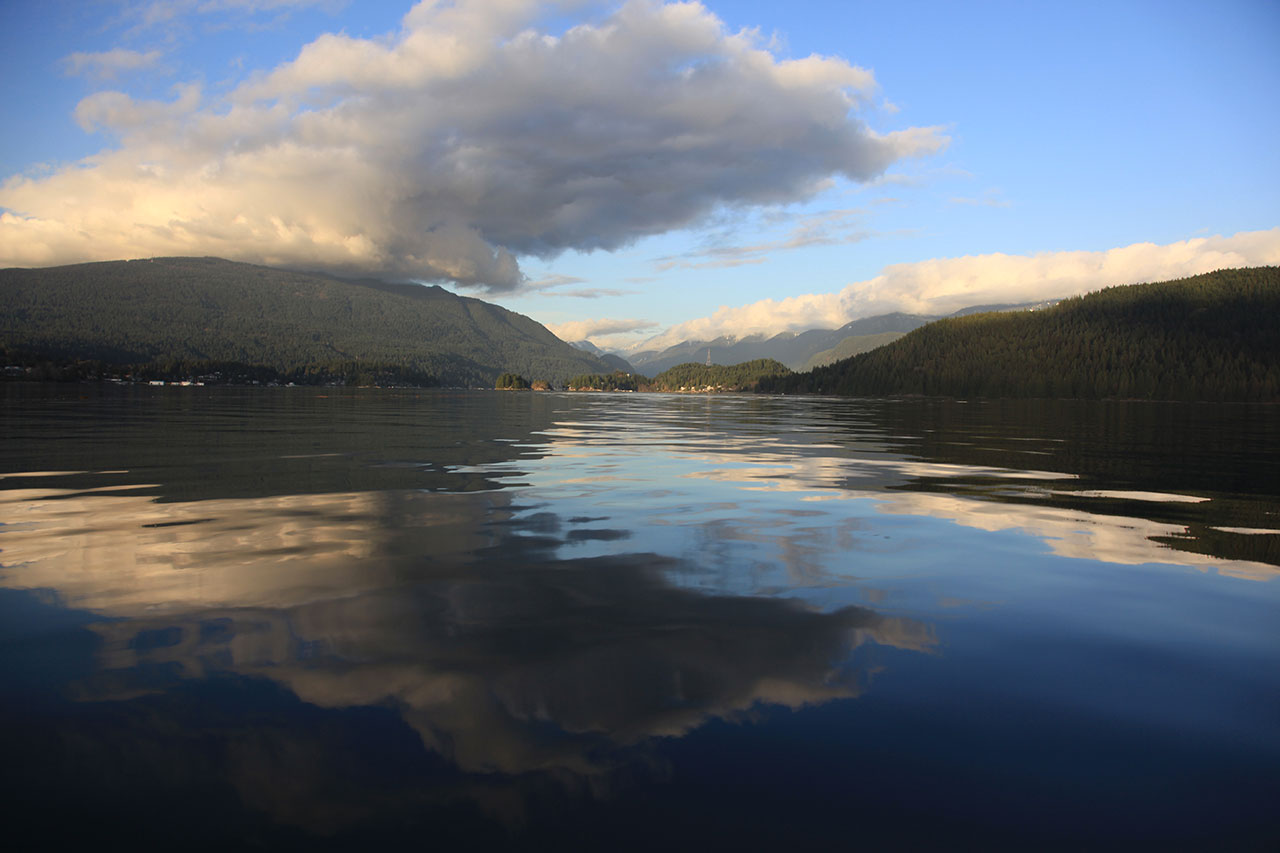 Objective science
for conservation
Official Site of the Pacific
WildLife Foundation
Since 1981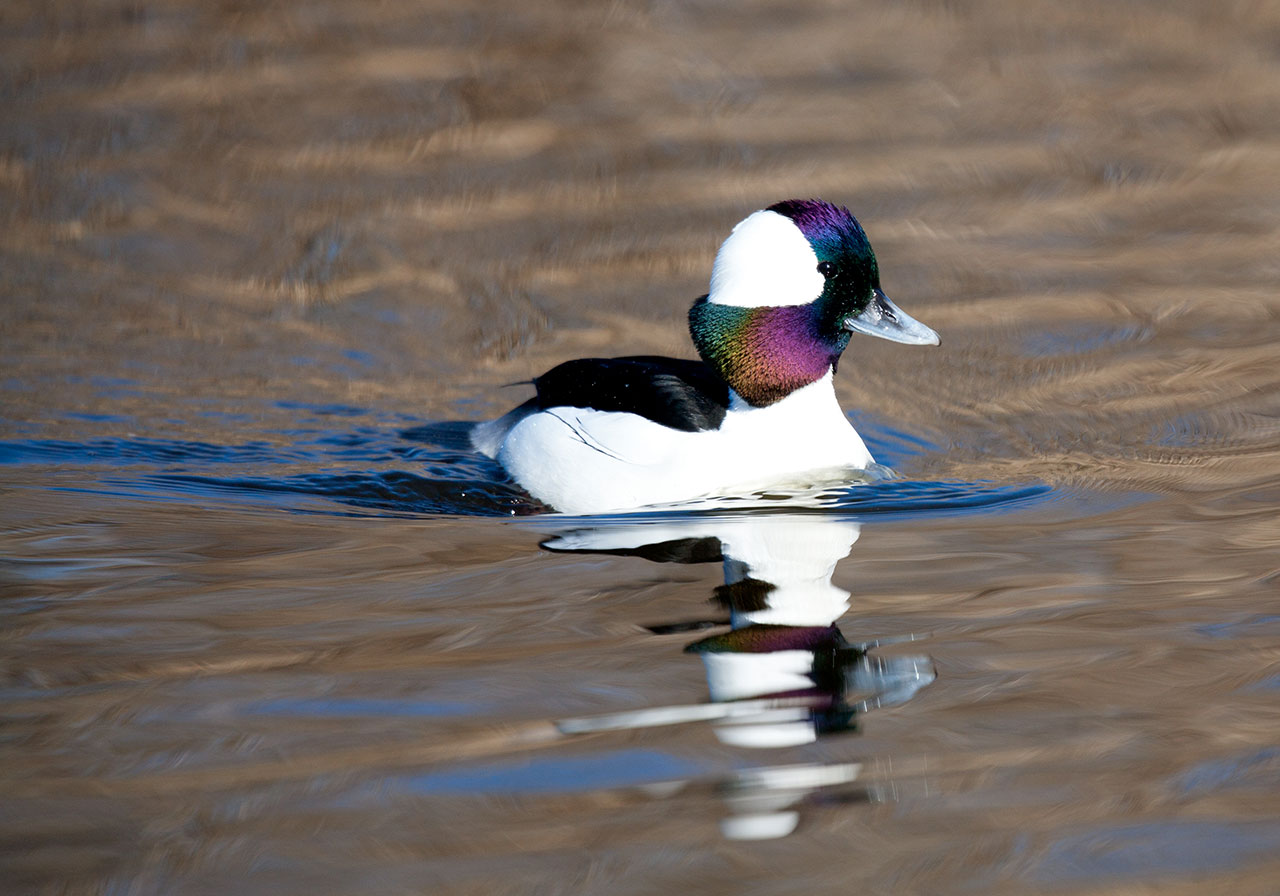 Objective science
for conservation
Official Site of the Pacific
WildLife Foundation
Since 1981

News
Read about accomplishments and exciting plans for the future in our 40th anniversary report.
Sustaining & Project Supporters
Operating an ocean-going research organization takes a lot support. To the many individuals, organizations, and businesses that shared our interest in objective scientific research for conservation and chose to help us, we are truly grateful. Our on-going Sustaining Supporters and Project Supporters include anonymous donors and individuals, and the following organizations and businesses.
BC Arts Council

City of Vancouver

Clayoquot Biosphere Trust

Hemlock Printers Ltd.

Hodgson Family Foundation

Foundation of Greater Atlanta

MetroVancouver

Nature Trust of British Columbia

Port of Vancouver

Seadoc Society

Sitka Foundation

Spencer L. Murfey Family Foundation

Tourism Vancouver

Vancouver Board of Parks and Recreation