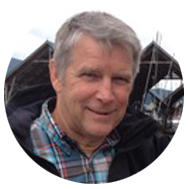 Ronald C. Ydenberg, PhD
Vice-President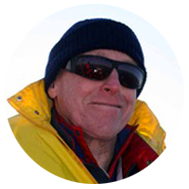 Ian Semple
Secretary Treasurer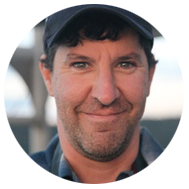 Tom Middleton
Director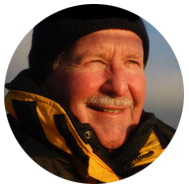 Rod MacVicar
Director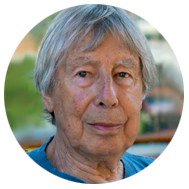 Rudi Kovanic
Director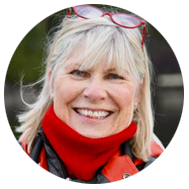 Ruth Foster
Director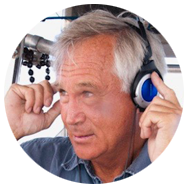 James D. Darling, PhD
Director
Robert W. Butler PhD, FRCGS, AFC
Chair of the Board, President and co-founder
Before joining the Pacific WildLife Foundation, Rob Butler served as a biologist and government scientist for 27 years with Environment Canada where served on the executive and boards of science and conservation organizations in Canada and abroad. In 2003, Rob became president of West Coast Whale Research Foundation where he led the strategic direction, growth and restructuring of the organization, including a name change to the Pacific WildLife Foundation. Rob is an Adjunct Professor in Biological Sciences at Simon Fraser University, a Fellow of the American Ornithologists Society, The Explorer's Club, and the Royal Canadian Geographic Society, and a Signature Member of the Artists for Conservation. He has received several awards for conservation and community outreach and is an Outstanding Alumnus of two universities. In 2008, he chaired the Vancouver International Bird Festival which with the International Ornithological Congress was the world's largest gathering of bird enthusiasts. Rob is also an artist and film presenter and maker.
Professor Ron Ydenberg
Vice President
Dr. Ydenberg is a Professor and Director of the Centre for Wildlife Ecology at Simon Fraser University and Professor in Wildlife Management, at Wageningen University, in the Netherlands. Ron has served as Vice President since 2003.
Ian de W. Semple
Secretary Treasurer
Ian Semple is a former geologist, with expertise as a mining investment analyst in the financial business, and company management. He brings a strong understanding of the bridges needed between business, the sciences and the environment. Ian is also a Vancouver Community Police Volunteer, artist and author.
Jim Darling PhD
Founding Director
Dr. Darling is a pioneer field researcher on cetaceans specializing on gray and humpback whales and founder of our parent organization – the West Coast Whale Research Foundation- established in 1981. His research has appeared on numerous television programs and in magazines including National Geographic and played a central role in establishing the Important Cetacean Area program at Pacific WildLife.
Rod MacVicar
Director
Rod MacVicar is a retired high school teacher with three decades of experience teaching environmental education to students. He has worked alongside many researchers, television documentary filmmakers and marine educators. Rod has received several national and regional awards and is a Master Mariner.
Rudi Kovanic
Director
Rudi Kovanic has more than 35 years of film and video documentary experience, specializing in scientific subjects. He has won many national and international awards at scientific, environmental and natural history film festivals including the President's Award from CBC, two Golden Plaques at the Chicago International Film Festival.
Ruth Foster
Director
Ruth Foster is a retired teacher who has been nationally recognized as one of Canada's foremost environmental education specialists. She serves on the executive of several societies and is a field instructor with Simon Fraser University's Faculty of Education International Studies program.
Tom Middleton
Director & co-founder
Tom Middleton is an award-winning wildlife and nature photographer whose wildlife and nature images have appeared in scientific publications and lectures, as well as the media, and in many nature publications on the west coast.